Age-old Methods that Stop Wrinkles in Their Tracks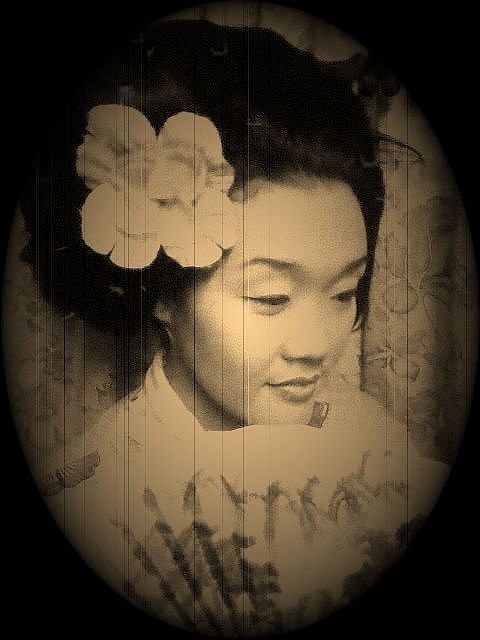 Nobody likes to age, and the ancients weren't so different than us in that way. Sure, they didn't have the luxury of living as long as we do, but for the years they were alive, they were just as obsessed with prevention of aging as we are.
Many of their anti-aging treatments were not lost with the passage of time. From recovered recipes to treatments handed down from mother to daughter, here are some of the most effective anti-aging beauty treatments from ancient times.
Ancient Egyptian face serum: Many of you may already know how obsessed the Egyptian culture was about staying young.
Some of the recipes for their anti-aging serums have been recovered (discovered in the 1500's and preserved till this day). One such anti-aging treatment that's supposedly quite effective contains a slew of interesting, if not common, ingredients – gum of Frankincense, wax, Moringa oil, cyperus grass and fermented plant juices.
A modern-day equivalent to this recipe is the following:
1 teaspoon of sweet almond oil,
2 drops of essential oil of Frankincense and
1 drop of rose attar (a popular Egyptian oil that has skin strengthening properties)
This Egyptian face serum is to be lightly massaged at night onto a cleansed face.
Tip: If you're new to essential oils, they can be procured at any local health food store.
Secret weapon of Japanese Geisha: In Japan, where Geisha are lauded for their beauty, staying young and beautiful for as long as possible is essential.
White camellia oil is an oil geisha have been using for centuries on their skin and hair. This rapidly-absorbing oil can eliminate wrinkles, hasten hair growth, strengthen nails, improve skin texture and it can even get rid of every woman's arch enemy – stretch mark.
Where to find: Camellia Oil – 100% Pure, 8 oz
Olive and Coconut oil: Both of these naturally-derived oils have been used and loved by cultures all over the world for generations, and they're applied to the body in similar ways.
These oils can be massaged into the face to prevent wrinkles, and all over the body as a surprisingly effective sun screen.
Bonus: Warmed up and applied to the hair, olive oil and coconut oil are also excellent hair conditioners, especially for curing brittle dry ends (just be careful not to use too much).
Warm milk: Whether you soak in a tub of it like Cleopatra (mixed with aromatic flowers and her favorite oils) or use a small amount on your face, cultures for thousands of years have used milk to prevent aging.
Thanks to its high fat content and vitamins like vitamin A and E (which are very moisturizing), milk remains one of the best natural anti-aging products you can get in the grocery store, or anywhere else.
Mayans and avocados: While you may not know a lot about the Mayans beyond their calendar, archaeologists have discovered one thing about then — they were fans of the avocado for beauty and anti-aging prevention.
Avocado oil itself is a great for the face. It won't clog pores and it can hide pre-mature signs of aging.
Bonus: Applied to the hair, avocado is a wonderful conditioner.
Sometimes looking to the past can give us some great answers to modern questions, and this is definitely the case with ancient anti-aging treatments. From the Egyptians and Japanese to the Mediterranean cultures and Mayans, taking a look at naturally-derived ingredients can do wonders for your skin.