Secrets to Stay Forever Young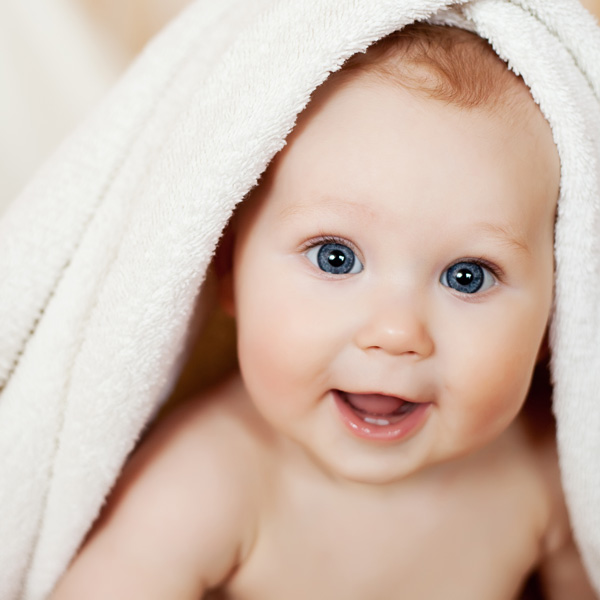 We just celebrated the 500th anniversary of the arrival of Ponce de Leon to Florida on his search for the Fountain of Youth. He may have been the first, but not the last person to search high and low for ways to stay young forever. We all want to avoid growing old, as our bodies start to slow down, our skin gets wrinkled and sags, and our muscles just don't work as well as they used to.
Do you want to stay forever young? Here are some secrets to help you stay young for years to come:
Trim Down the Skin Care — Don't make the mistake of applying dozens of lotions and creams to your face, but stick with just a few. One plastic surgeon recommends that you use just a simple regimen of one or two products that do the job,[1] so just go with what works.
Lifehack: Just Say Yes – The movie "Yes Man" got it right: life is so much better if you just say yes! Try new things, and do things you have never considered before. You'll amaze yourself by how young you feel!
Care For Your Hands — Your hands are the first thing to wear out, as you use them a whole lot. Make sure to apply lotion to your hands to keep the skin soft, and keep your nails trimmed. Avoid biting your nails, trimming the cuticles, and letting callouses grow out of control.
Get Massages — You'd be amazed at how effective a massage can be to help drive away your stress! Stress is something you want to avoid at all costs, as it will overwork your body and place a strain on your organs. Get a massage at least once a month to drain all that tension away.
Did You Know: Drinking soda will actually make you age more quickly? A Harvard Study showed that mice that drink soda died much more quickly than mice that didn't? It's all thanks to phosphate – a mineral in your soda. Drink water if you want to stay young.[2]
Go Out — Don't spend all of your time sitting at home, but make sure to spend plenty of time outside. Even if you're not doing exercise, do active things that involve being out in nature. Go hiking, camping, walking, or just take your kids to the park.
Get Active — Living forever isn't possible, but doing exercise will extend your lifespan significantly – up to 25 percent! If you want to live a long time, burn at least 2000 calories per week.
Go Organic — Organic foods contain more nutrients than regular foods, which means they'll do more for your body. While they're more expensive, they're definitely worth the cost. Free of toxins, chemicals, and pesticides, these foods are the way to go!
Lifehack: Face looking old and tired? Take a shower and give your face a gentle scrub, apply used tea bags to your puffy eyes, use cucumber slices to combat those dark circles, and take a short walk to freshen up your pale skin!
These tips will help you to live a long and happy life, and your body will look a whole lot younger!
[1] https://www.health.com/beauty/best-anti-aging-tips#keep-it-simple-2
[2] http://www.dailymail.co.uk/health/article-1269243/Fizzy-drinks-cause-premature-ageing-high-levels-phosphates.html